The Planet Earth Week is the Italian Geoscience festival (10/14-21/2018) with events all over the country; the Monte Subasio regional park is one of the main protagonist. During this week, a lot of diffent events will take place such as: tours to historical towns, museums, and research institutes as well as hexibitions, conferences, workshops, meetings, brainstorms, and social dinners. Futhermore, childrens and teens will be able to join hands-on-lab experiments, art and music activities linked to Geoscience.
The Planet Earth Week festival is committed to increase the awareness on environment, stimulate eco-friendly types of turism, and at the same time, discover new insights on nature that are under our noses.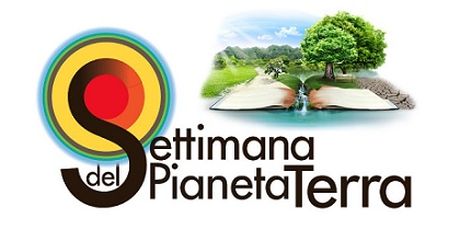 During The Planet Earth Week festival, the national park Monte Subasio organizes event and tour that will bring you back in time to more than 200ml years ago, you will take a glimpse at the Jurassic Sea present where today is the Appennino Umbro-Marchigiano and you will see the rocks layers sedimented along the years at the Monte Subasio.
In addition, at the Permanent Geopaleontology Hexibition you will embrace such past by looking at the most prestigious fossils of hexinted animals present in this area.
Do you want to be a paleontologist? Come and visit the Permanent Geopaleontology Hexibition, you will dig searching for fossils and will get to know Tethys Ocean inhabitans: the big marine reptiles and molluscs that were simming in this ancient sea. Moreover, you will have the pleasure to hear the story of Nautilus, the last descendent of Ammonite, and learn to distinguish these fossils present here at the Monte Subasio.
From 14th to 21nd, the Geopaleontological Museum is open for guided school tours (for registration and fees, please call or write an email to Mr. Federico Famiani at +39-339-774-3826 or [email protected]).
Geology is part of Monte Subasio history and natural landscape of Assisi.
During The Planet Earth Week, Italy uncovers geoscience: An educated society is a concious society.